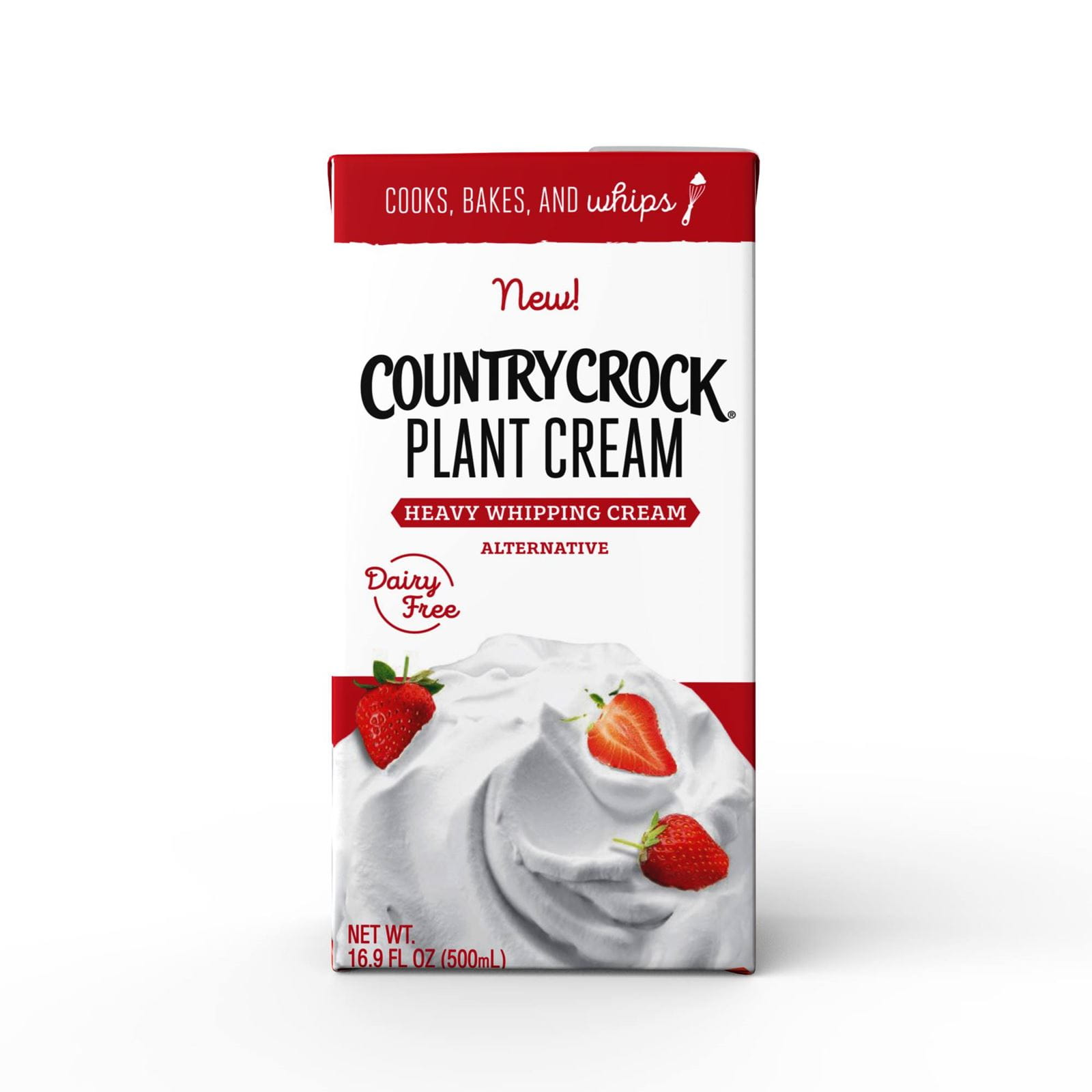 Chocolate Truffles
Chocolate Truffles
Be the first to rate this
Prep time

15 min

Ready in

Portions

16

Difficulty

Easy
Ingredients
1/2 cup Country Crock® Plant Cream
1/4 teaspoon vanilla extract
a pinch of sea salt
8 ounces vegan bittersweet or semi-sweet chocolate, chopped *
1/2 cup finely chopped nuts or finely crushed freeze-dried raspberry
Nutritional Guidelines (per serving)
(Nutrition information is calculated using an ingredient database and should be considered an estimate.)
Instructions
Line a baking sheet with parchment paper.
In a pot, combine plant cream, vanilla, and salt. Heat the mixture until it comes to a gentle boil. Then turn off the heat.
Add chocolate to the pot. Let the chocolate melt in the hot Plant Cream for a few minutes before whisking the ingredients together until smooth. Transfer the chocolate mixture to the refrigerator for 60 minutes, or until the mixture is firm.
Use a small cookie dough scoop or spoon to form the chocolate into balls. Roll each truffle in the nuts or freeze-dried raspberries. Work quickly to prevent the chocolate from melting. If the chocolate is too soft to work with, put it back in the fridge until it firms up. You can also put the mixture in the freezer briefly.
Transfer truffles to the baking sheet and move to the refrigerator. Serve chilled.
MORE COUNTRY CROCK ® INSPIRATION ON INSTAGRAM